Submitted by

shanice

on Tue, 04/06/2021 - 10:05am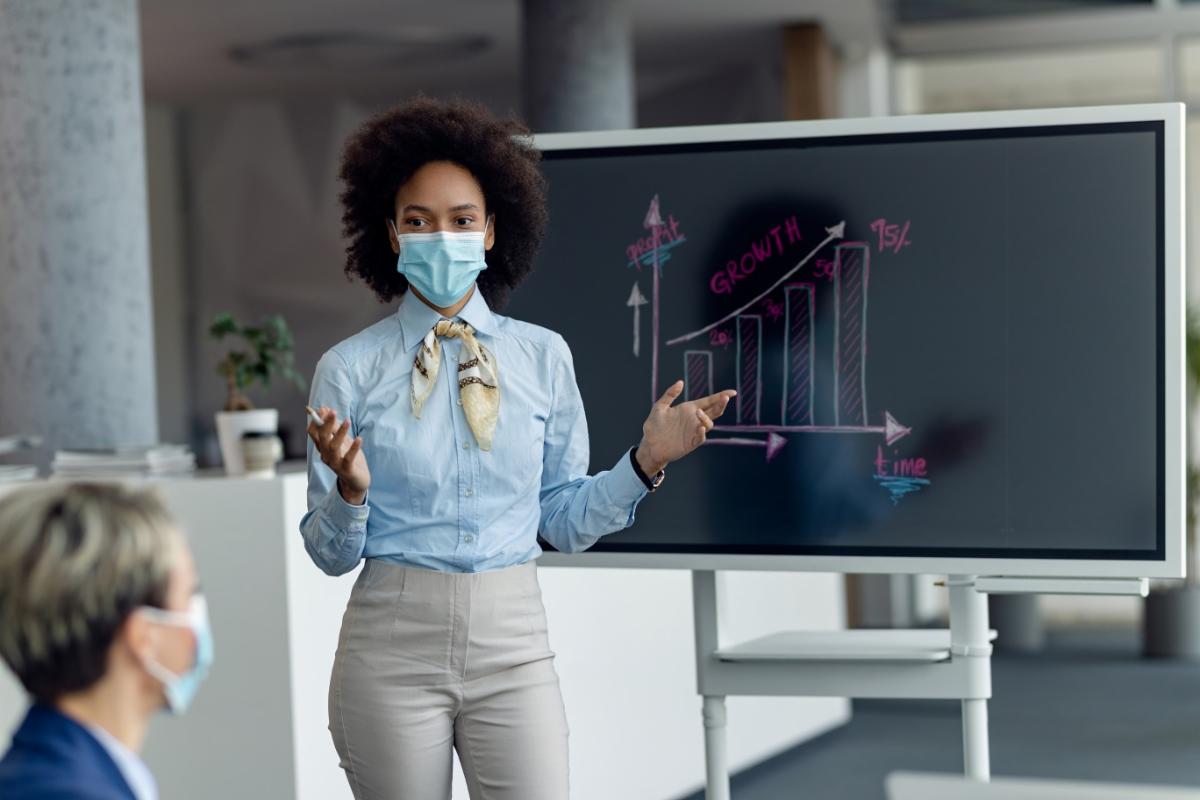 CHARLOTTE AMALIE, U. S. Virgin Islands – April 5, 2021 -- The Virgin Islands Economic Development Authority (VIEDA) - in partnership with the International Economic Development Council (IEDC) - will virtually host their fifth in its series of E-Marketing webinars for businesses, specifically with a focus on how small businesseses can reach their ideal customers. This webinar titled, "Traditional Marketing Methods", will be held on Tuesday, April 6, 2021 from 5:30PM to 6:30PM AST.
This webinar will be held via Zoom - a software-based platform for video and audio communications - and can also be viewed through Facebook livestream at www.facebook.com/usvieda.
Webinar Details:
In this course, presenters will focus on how small businesses can capitalize on:
Traditional marketing methods such as word-of-mouth (WOM)
Digital vs. Print Marketing
Guerilla Marketing: What is it? How can I use it for my business?
Grassroots Marketing to help their business effectively reach their ideal customers.
Main Speaker: Diane Devaney - Devaney & Associates
Case Study:  Savor St. Croix, St. Croix, U.S. Virgin Islands 
Moderator:  Shanell Petersen, VIEDA Managing Director, Marketing and Vision 2040
To register for this webinar, go to https://us02web.zoom.us/meeting/register/tZEld-mvrjsvGdwY_eNXxehaLtPDbjE7-uaS
Individuals will receive an email with details on how to join the webinar after registration.
To participate by telephone, individuals can dial the following telephone number, enter the passcode or meeting ID number:
One-tap mobile: 1-646-558-8656
Passcode or Meeting ID No.: 858 0070 0538
For questions or more information, contact Shanell Petersen, VIEDA Managing Director, Marketing and Vision 2040, at spetersen@usvieda.org.
For past webinars, visit https://www.usvieda.org/webinars .