Submitted by

shanice

on Thu, 05/05/2022 - 12:49pm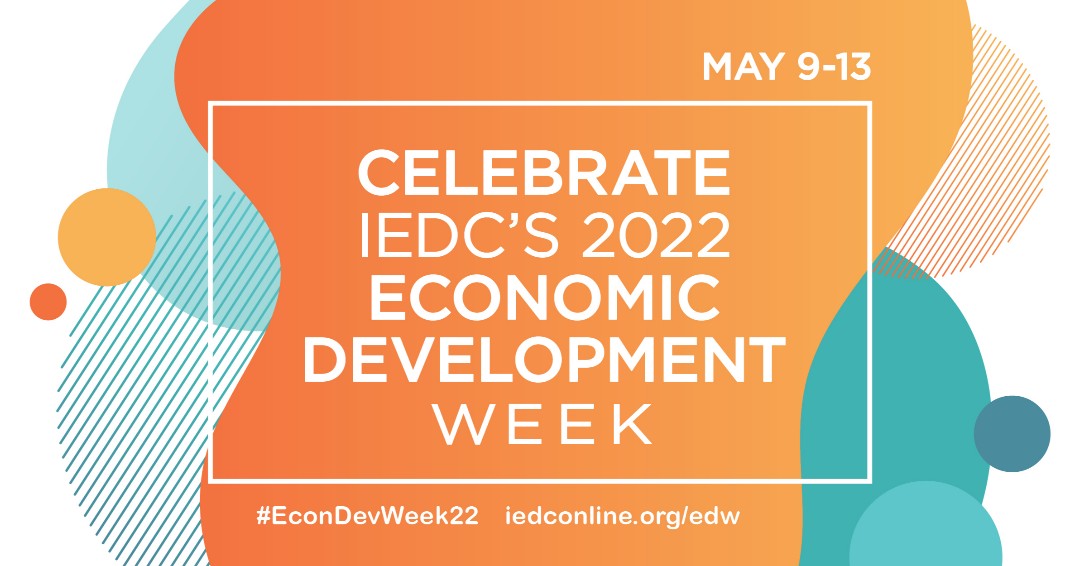 CHARLOTTE AMALIE, St. Thomas, USVI – May 5, 2022 – The Virgin Islands Economic Development Authority (VIEDA) marks the week of May 9 to May 13, 2022 as the next Economic Development Week. During this week, communities across North America will celebrate and recognize the contributions made by professional economic developers to create more economically vibrant and livable communities.
Created in 2016 by the International Economic Development Council (IEDC), the largest international professional trade association for economic developers, Economic Development Week aims to increase awareness for local programs that create jobs, advance career development opportunities, and improve the quality of life in communities everywhere.
"Economic developers play essential roles in promoting the economic health and vitality of their communities — a fact that has only been proven further by the events of the past two years," says IEDC President & CEO Nathan Ohle. "The 2022 Economic Development Week will serve to recognize, honor and celebrate the ingenuity and leadership practitioners have shown in working to create a more equitable and prosperous future for everyone. I encourage everyone to begin planning their own celebrations that will lift up the important outcomes economic developers facilitate in their communities."
During Economic Development Week, the VIEDA will launch a series of videos that will highlight local economic developers across varying sectors, including the University of the Virgin Islands, the VI Small Business Development Center, Crucian Heritage and Nature Tourism, SEAT Caribbean Innovation and Entrepreneurship Center and more. These highlights include how agencies have aligned with Vision 2040 and efforts in implementing, the 20-year economic plan for the Territory.
The VIEDA will also be nationally launching a 40-minute panel - hosted by Wayne L. Biggs, Jr, chief executive officer of the VIEDA - featuring local experts in targeted sectors including, Manufacturing, Renewable Energy, Hospitality, and Professional Services.
"Economic development is far-reaching among several sectors within a community, the public, private and the non-profit sectors. Economic developers work together across these sectors help to create the best opportunities for developing a greater quality of life for all individuals within a community," said CEO Biggs. "Taking time to recognize and celebrate practitioners in the field of economic development and within the community is important. The creation of Economic Development Week by the IEDC does just that, and we are proud to wholeheartedly embrace this initiative," added CEO Biggs, Jr.  
To participate in this virtual celebration, visit the VIEDA's social media pages for daily releases, including Facebook, Instagram, LinkedIn, YouTube, & Twitter and the VIEDA's website at www.usvieda.org starting Monday, May 9, 2022.